Team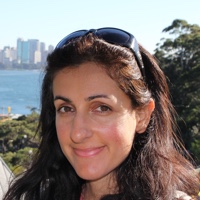 Sara Afshar
Director & Producer
Sara is a journalist and filmmaker. She worked for the BBC for 16 years on its current affairs programmes, Newsnight and Panorama. Her last film, "The Killing of Farkhunda" was nominated for a Royal Television Society award for Best International Current Affairs Documentary. She is the founder of Afshar Films.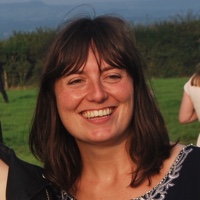 Nicola Cutcher
Producer
Nicola is an investigative journalist. She has previously worked at the BBC on programmes including Panorama, Newsnight, This World and one-off documentaries. She has also been published by the Guardian and New Statesman amongst others.
Credits
Executive Producer

Callum Macrae

Narrator

Lindsay Duncan

Composer

Rollo Clarke

Editor

Gordon Watt

Camera

Javier Manzano
Jonathan Callery
Jay Dacey

Graphics Designer

Aslan Livingstone-Ra

Archive Researcher

Val Evans

Translators

Radwan Al Barbandi
Bayan Abughaida
Muzna
Sara Hajjar
Shatha Yassin

Post Production

The Farm
With Thanks To
Bassam Ahmad
Bella Barr
Edward Floydd
Amnesty International
Commission for International Justice and Accountability
Guernica 37
Human Rights Watch
Syrian Association for Missing and Conscience Detainees
Syrian Centre for Media and Freedom of Expression
Syrian Network for Human Rights
Syria Justice and Accountability Centre
Syrian Centre for Legal Studies and Research
Violations Documentation Centre in Syria
UN Commission of Inquiry on the Syrian Arab Republic
Many Syrians helped us whose names cannot be published for their own protection. They know who they are. We are grateful to all of them.